NMN Contract Manufacturing
Hygieia Biotech is a full-service contract manufacturer for custom NMN supplements and nutraceuticals. We can take your idea or formula, and bring it to life with our expertise in R&D, manufacturing, processing & packaging capabilities. We work with NMN supplement brands of all sizes to create an efficient supply chain for the manufacturing and distribution process.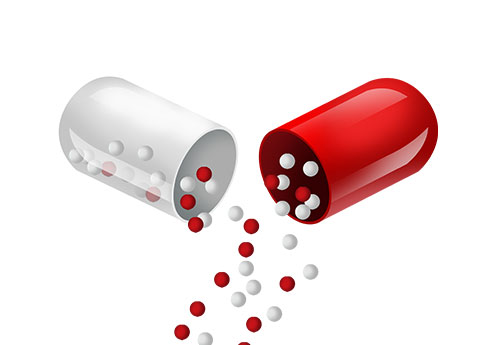 NMN Capsules
Custom design your own NMN capsules and softgels in various sizes, colors, and flavors. Hygieia's vegetarian and gelatin-based NMM capsules come in a variety of unique finishes to bring your brand more differentiation. Hygieia helps encapsulate your formula in a capsule, bottle & label your product.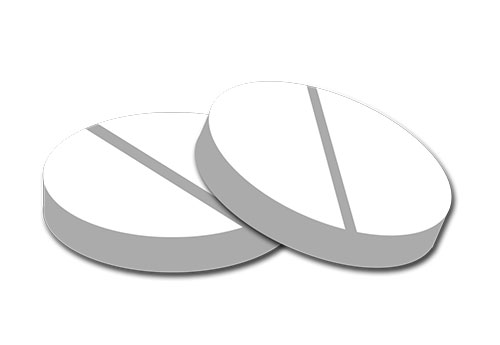 NMN Tablets
NMN tablets in sub-lingual and enteric coated categories are popular among our NMN clients. Once all ingredients in your formula are blended, they are compressed into personalized tablets. All the tablet shapes and colors can be customized to suit your taste.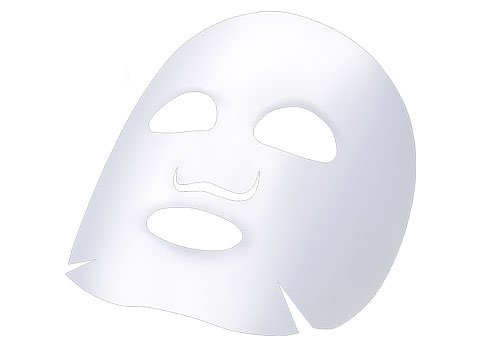 NMN Facial Mask
NMN is best knwon as a NAD+ booster and anti-aging factor to slow down aging process. NMN applications in cosmetic industry is popular in Japan, Korea, Europe and the United States. Finished products include NMN facial sheets,eye masks, NMN facial masks, etc.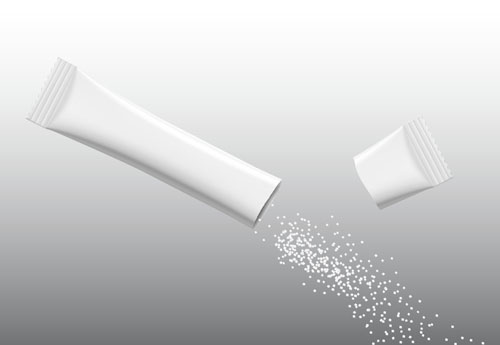 NMN Granules
NMN granules is ideal for instant solid beverage. Granules dissolve and release quickly, and have high absorption and utilization rate, which can effectively prevent discoloration, lamination and the like which occur during tablet production.
It was the best decision I ever made to partner with Hygieia Biotech. From day one, they were there for me every step of the way. They have an amazing team that can't wait to help you out no matter what your needs are and it's been a true pleasure working alongside them these past few weeks! It feels great knowing my customers love our products just as much as we do here at NMN.
Alan Inman
Co-Founder
I had an idea for a new product, but no company would take on my small order. When I approached Hygieia Biotech they were very accommodating and took the time to develop it with me! The best part was that they could do everything at their facility which meant we didn't have to ship anything anywhere else or manage any outside vendors. They handled raw products, packaging materials, and even printing labels right there in house- all within 6 days from finalizing our deal! Thank you so much team Hygieia 🙂
Michael S
CEO
We are grateful to have had the opportunity of working with you. We appreciate your professionalism, quick responses and patience as we navigated our way through this project together. You were a tremendous help in every step- from initial design concepts all the way up until production was completed!
Mike Stuart
Director of Procurement
Great company! This is one of those rare companies that has been able to stay true and retain their values over the years. I've seen first-hand how committed they are in delivering high quality products, as well as learning about what matters most - people. It was an honor working with them while it lasted, and can't wait for this awesome company to continue being a leader in our industry!
John Doe
Marketing Director
Your one-stop solution to NMN and anti-aging supplements.  Get started with a custom supplement formula with Hygieia Biotech.